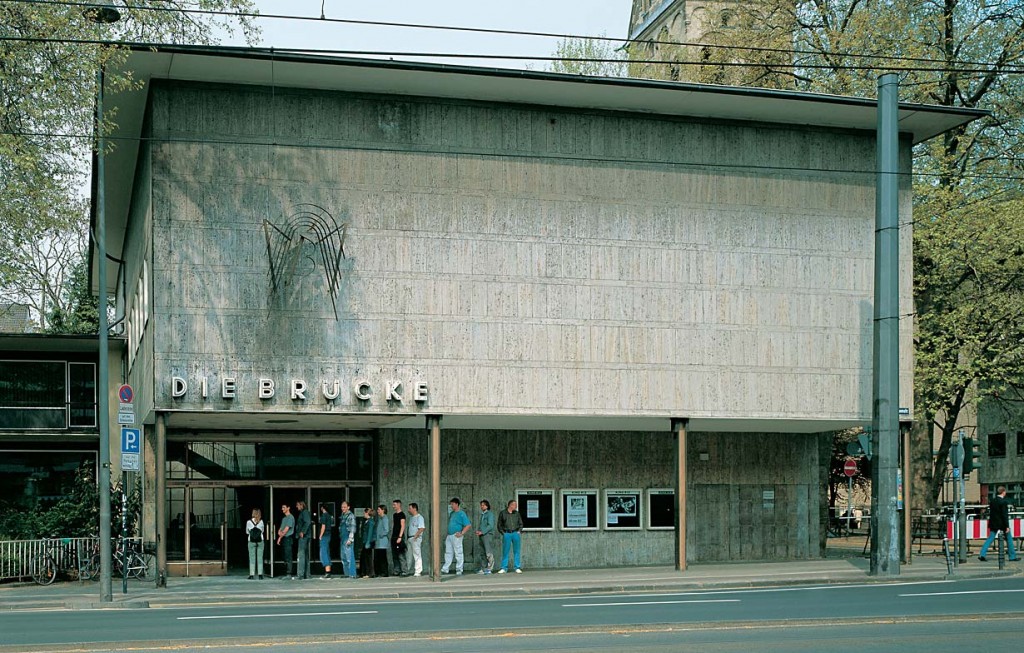 Never a dull moment with Roman
---
An artificial created queue, a replica of the Venice Biennale's park landscape, visitors' heights on white museum walls. Slovakian artist Roman Ondák (1966) analyzes in his work several facets of daily life in it's ordinary aspects and details. He looks at the most common and familiar things, including an imaginative charge, and transforms everyday happenings and scenarios into continuous sources of wonder. This often results in giggling and laughing spectators. Ondák's oeuvre comprises sculptures, installations, videos, and performances. His work appears in the artistic context of the countries of Eastern Europe, where the conceptual and minimal art of the 1960s and 1970s stimulated possibilities for critical reflection upon the protocols and conventions inherent to the structure of the real in social life.
The work Good Feelings in Good Times (2003) is a forty-minute performance of an artificially created queue. Originally intended to be performed inside a museum it can also be adapted to other spaces and is often created in or around an exhibition space. The queue is formed in front of a spot where it would make sense for it to form. Sometimes it is formed in front of slightly unexpected but not totally irrelevant spots, for an enhancement of its effects. Participants are either actors or volunteers hired by the museum. They are asked to dress to suit the situation and hold personal props. The queue is performed repeatedly during the day according to a schedule set by the artist in agreement with the museum.
In a more recent work, Observations (1995-2011), the artist collected images and captions from a book, probably a monograph on perception. It is presented on the gallery walls singly or in combinations as diptychs and triptychs. These cuttings show the universal vocabulary of physical movements, momentary intuitions, individual and collective relationships and exchanges, suspended states of mind or mental projections. It represents the aspects on which Ondák's research is grounded.
Our daily life in all its details, dullness and commonness is thanks to Ondák more humorous, interesting and lively than we could imagine. A simple but diverting artistic contribution.